Everything about life, people and relationships. ...

Global rating average: 5.0 out of 5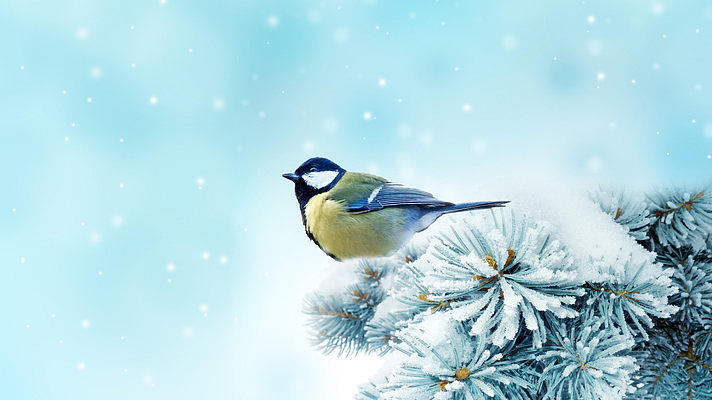 Please turn on the snow,
Heavenly servants of good!
We will be obedient to all
And better than they were yesterday.
New Year is coming,
So, it is impossible without snow!
Children are not driving on sleds ...
Skates do not slip through the puddles ...
Turn on the snowflakes soon!
Add a drop of wonders,
To make the heart brighter,
To sadness sediment disappeared.
So you want to catch again
Snowflakes and a holiday to meet ...
So you want to blind happiness
And immediately distribute to passersby ...
Turn on the magic snowball
For serious adults,
To make a step to childhood
And they became more cheerful for a moment,
So that life learned to appreciate,
So that joy sparkled from the eyes.
After all, happiness cannot be postponed ...
It is only here and now ...
Please turn on the snow,
For all who hope, wait ...
Good even evil man
Seeing the flight of snowflakes ...
After all, there are no evil people
Love them just great!
And let the New Year hurry
Come with a snowy soul!
Please turn on the world
And the light and heat in every home ...
That happiness flowed from the apartment,
Filling the planet with good.