The most actual tips for personal care, the most simple and tasty recipes

Global rating average: 5.0 out of 5
The essence of the Law is here and now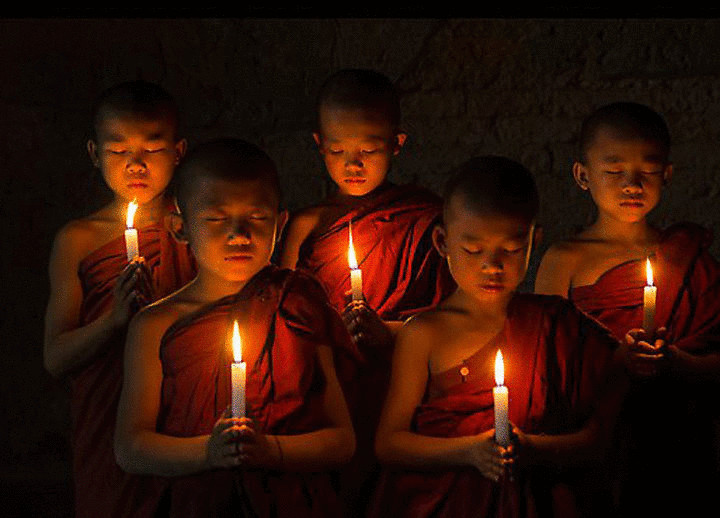 Have you ever thought about the meaning of these words?
.... imagine that you have three ways
1. go back
2. stay in place
3. go ahead - what have you already chosen (a), so why are you wasting yourself on useless reasoning, and not on the concentration of STEPS to the top ???
- Suppose a model of our life as climbing stairs. Each level is the level of our development - our lessons, our level of awareness.
Now ask yourself the question, when you are on the 30th step, why do you reason about the 550th step or about the 10th step, and what happens when you do that?
You are not here and not now, your energy and attention is concentrating on absolutely unnecessary steps at the moment. By doing so, you are exhausting yourself, you do not have enough strength and energy, to sufficiently realize where you are now and absorb all the delights of this level of awareness.
The rules are simple - on the way to the top you have to walk consciously.
No need to try to jump 250 steps at once - it will not lead to anything.And even when you want more, it is enough to shift your awareness and turn 380 degrees, and you will find an infinite number of worlds around you here and now.
You must desire, strive for the infinite - but remain here and now.
Why do monks who devote their lives to meditation - for 30 years practicing hard - do not get the desired enlightenment?
You can run "gallop" to the top and only at the door you realize that you can not open it without collecting the gifts that were on each step - your road called LIFE!
Follow the steps you have chosen with firm steps and only after passing each step - you will reach - Home.
P.S.