Tips for self-development and doing business on the Internet

Global rating average: 5.0 out of 5
In order to achieve success, you must stop being afraid to be someone else.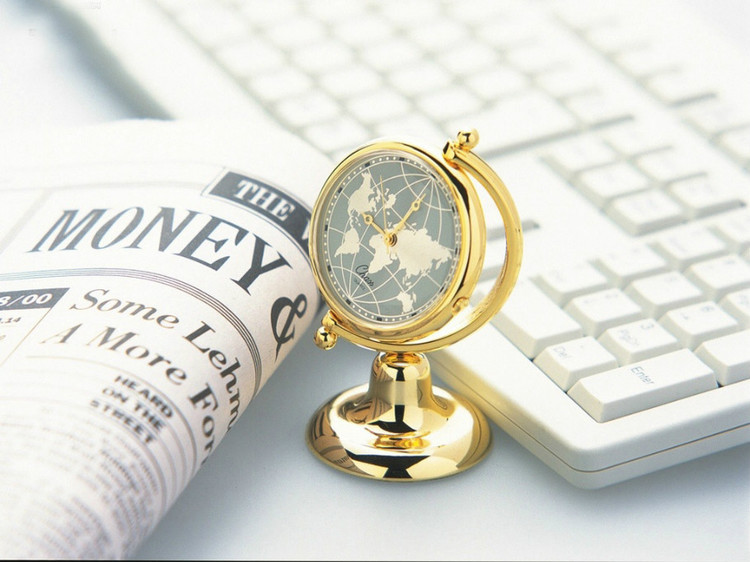 Fear of being seen by anyone else is our main fear at the beginning of our business journey.If it were not for this fear, there would be only entrepreneurs in the world.
Hard to imagine it ?! Of course. Just this will never happen. Genetic leaders and enterprising people are not born much. The rest have to do themselves.
Often there are phrases like "Business from scratch". That is, we are immediately reset. I do not agree.If a person has no money, there are resources: skills, experience, education.
Is it possible to call a person zero or none?
Until today, each of us had our own life, our own experience, mistakes and successes. Therefore, everyone, having come into the business with his own baggage, will be the first to take advantage of it.
It is important to develop your talents, and not to break yourself and try on the abilities of others.All over the world there are no identical people, even twins, so it is worth developing their natural qualities.
When I started to do business on the Internet, even with experience in advertising since 1993, fear was present ...
How did I handle this situation?
The associative line came in handy. I have a nephew who was born in 1993. The guy is tall, active, very developed and capable, and, both creatively and in everyday life. Looking at my nephew, I thought: what a great and good experience I have. 24 years of development and advertising skills! It gave me confidence!
And now youTry to present your resources and skills in pictures.So, if you do not have an oil well, then you need to develop your available resources to sizes that will bring results and money.
The downside is that development takes time, strength, faith and desire.