Everything about life, people and relationships. ...

Global rating average: 5.0 out of 5
Bulat Okudzhava. Ponder, right, time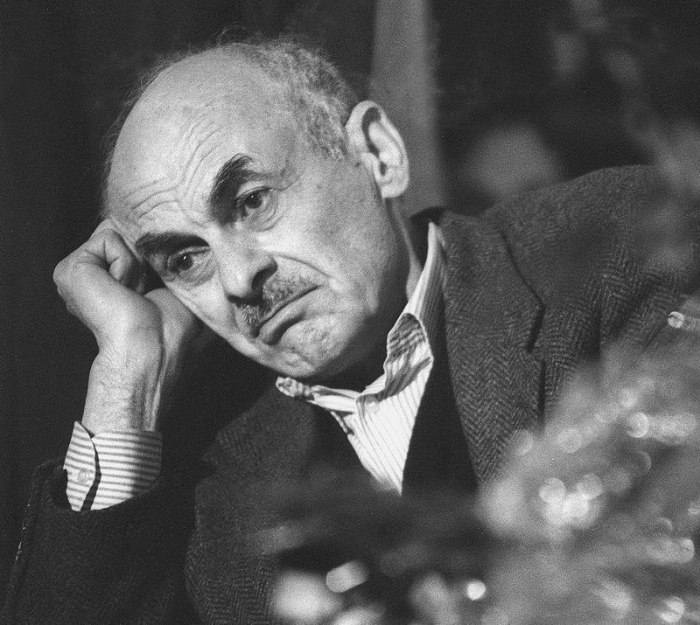 In our life, beautiful and strange,
and short as a pen stroke,
over steaming fresh wound
to think about
right, it's time.
ponder, as long as alive,
what is there in the twilight of the heart,
in his blackest storeroom.
Let them say that your deeds are bad
but it's time to learn, it's time
But in the face of a harsh era,
which is also right in its own way
and create, roll up your sleeves.
Bulat Okudzhava.
Favorites. Poems
"Moscow Worker", 1989.