A short publication, philosophy and wisdom of life, presented in a brief parable or a little ...

Global rating average: 5.0 out of 5
Answer M.Zhvanetsky to the question "where do women go after 50"
Mikhail Zhvanetsky once wrote an article on something like "Is there life after 50," where he talked about where our women go after 50.
Since I am one of them, I declare with full responsibility:
- we do not disappear. About all I will not speak, but I - for sure! I live, live and become only happier and happier than at 20, 30, 40 years.
And in confirmation of this, I want to tell you an amazing story thathappened to me after 50.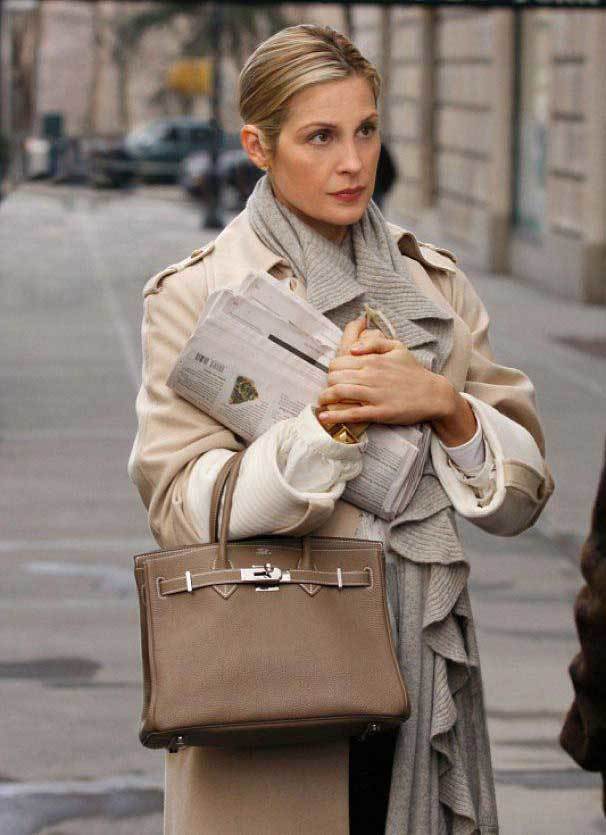 The story of how I came to the planet of wish fulfillment.
"On New Year's Eve, on New Year's Eve all the fairy tales come true ...On New Year's Eve, New Year's Eve ... "- I walked along the forest and sang a song, admiring the beauty of winter.
- Oh, soon the New Year! New - 2018 year! From this New Year, I will definitely lose weight! I'll lose 10 kilograms, 12 ..., no, better - 15 kg! I will become so beautiful, slim, young! And then I will definitely become a world-famous speaker, coach, psychologist,a writer ... "- the habit of dreaming, building thought forms and visualizing your dreams was picked up and carried by me.
I began to imagine: as soon as I became a successful and popular writer, how my books diverge in millions of copies. As I am - such a young, beautiful, slim and happy circle in a wedding dance with my beloved ...
And I did not notice that I was in a snowy forest, I was so passionate about my dream that I saw only pictures of my happy life.
A cinema was spinning in front of my eyes, in which I stood on a large stage in front of a huge hall ...
I talked, sang, danced and practiced all sorts of "pa" in order to spark, inspire and engage the audience in the fascinating process of Making my life happy ...
And the hall with joy, enthusiasm and enthusiasm was included in this game. And each spectator and participant of this presentation saw in bright colors his FUTURE happy life.
Harmony, love, openness, inspiration reigned in the hall ...
Having painted a picture of this rainbow, I hesitated, returned to the forest in my mind, sighed deeply and thought:
- and how can this all be achieved by me? Yes, I learned to dream and dream ... I know for sure! But how can I go from dream to reality?
Having started to think over this, I did not notice how I got lost.The forest from all sides became thicker and more severe, a fog arose from somewhere ... A horror flowed around the collar in a cold breeze ...
- ЁPeReSeTe! I got lost! What to do?! - panic and fear held me down. At the place I stopped, rooted to the spot. I hardened, I froze and could not move ...
Everything froze around as if - time stopped and the movement of the planets ...
Earth ceased to rotate. And I hung, like an asteroid in a ridiculous pose. No rustling, no sound, no birds singing, no wind noise ...
Even the snow flying down from the sky froze - hung in space.
And only in my head thought:
- Where I am?!
- in the intergalactic space, on the planet of fulfillment of desires, - someone silently answered me.
- Where? - I did not understand, asked again. And the same voice silently and calmly repeated:
- on the planet of wish fulfillment. Wish, order what you want, I am ready to accept to fulfill your dreams.
- I sleep, probably, - I thought.
- do not sleep. Do not brake, because you yourself fifteen minutes ago, the application dashed off.I got it, put it on the account, and started the execution. Here is the invoice:
Famous writer, speaker;

Books in millions of copies;

Super, mega coach and pischyologist;

The healer.
The voice fell silent and it was completely quiet.
- and youth, beauty and slimness where? - I indignantly asked and was taken aback by the impudence of such a person.
- well ..., with such nonsense ... it is not to me.
- how nonsense? !!! - I already roared like a siren.
- Yes, I'm from this "nonsense" all worn out! Diets, masks, peels, decoctions and lotions. Massages, baths, yoga, fitness, spa treatments! What age are you from, performer ?! You do not know what women of Earth need ?!
- to you, women of the Earth, it's time to wash your brains for you to start doing more business, not body! Crazy, all went straight on the topic of youth, weight loss and beauty. Want to be like Barbie dolls. Prick yourself some injections into the faces, then they are crooked and oblique. In half of women after 40, their faces are skewed by the beauty of Taco.
- Yes, I'm talking about another beauty ... I'm talking about ...
- So, everything - the topic is closed. Writer, books, speaker, coach - you take ?! Or am I canceling your order ?!
- I take, father, I take! - I shouted.
- Well, you fucking mother, you give ... Batyushkaaaa !!! - and the voice loudly burst out laughing began to move away. There was a sound of some kind I woke up standing on my porch, the keys to the house lay under my feet. Somewhere an echo was heard:
- father-aaaa ha ha haaaaaa ...
In my hands was a postcard with the text:
- Open your soul to inspiration.And the question froze in my head:
- and then what?
What happened next, as I became young and slim;
how I found myself, and most importantly - how to do it for you without plastics, injections, Botox and other nonsense;
how do you find yourself, your purpose to open -You will learn from further publications.