People, things, concepts, history and practice.

Global rating average: 5.0 out of 5
20 tips for men from George Monakhov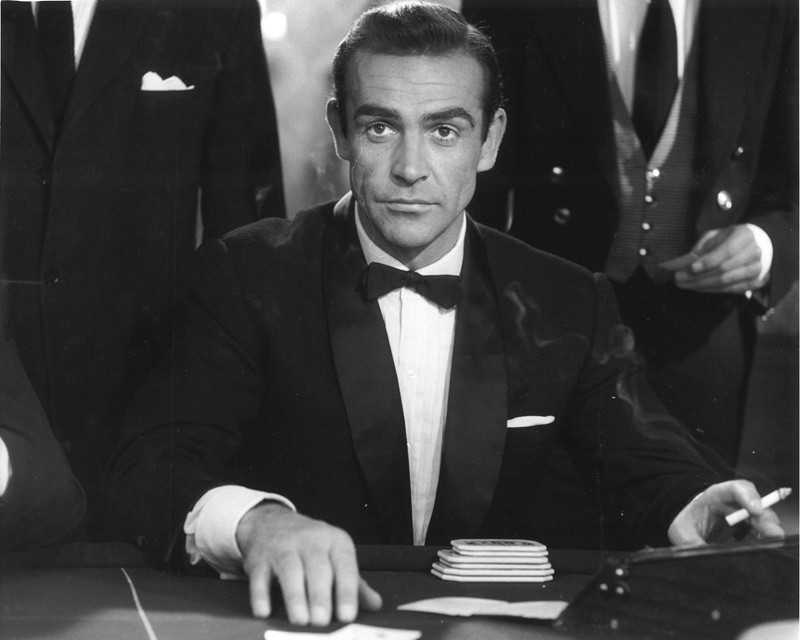 1. Wearing a tie under a shirt with short sleeves is as ridiculous as putting a baseball cap under a coat.
2. In the warm season, wear lightweight trousers. Shorts and underwear are clothes for seaside villages. In the conditions of the city, it is inappropriate to walk in them, unless you are robbed on the beach. Chest pocket jacket - only for a decorative handkerchief (pasha), do not carry pens and combs in it.
3. When walking with a woman, it is better to carry a dead toad in your hand than a handbag.
4. Only those who have lost the key to their own apartment can appear in the restaurant without a jacket.
5. In the back pocket of the pants do not wear anything.
6. Unlike single-breasted jacket, which unbutton the bottom button, double-breasted should always be fully buttoned.
7. Give preference to long socks, reaching to the knee, so that the lower part of the lower leg is never visible.
8. In a business dress, socks and a belt are exclusively monochromatic: either the colors of the shoes or the colors of the trousers.In sportswear is optional.
9. Do not fall for provocations of women: do not wear plastic bags.
10. Avoid wearing jewelry in the shape of a heart, zodiac signs or tridents. A modern civilized person does not take seriously the symbols revered by paganism.
11. The cross is not a decoration! If you wear it, it should not be visible.
12. Clothing and accessories with the logo of the company are appropriate in the clothing of middle managers only at promotional events (presentation, exhibition).
13. Shirts with embroidery are appropriate at folklore festivals and exhibitions of applied art.
14. The tie clip looks quite old-fashioned and pretentious.
15. Wear brown shoes only under brown, beige and checkered trousers, where there are brown stripes in the cage.
16. Suede and patent leather shoes for men - part of the evening dress only.
17. In high life in the period from May to September, give up dark suits.
18. Bright shoes - only under a light suit.
19. Never kiss the hand of unmarried women - it is insulting.
20. Do not allow women to choose your clothes - it will lead you to disaster.